The Worker Support Centre Scotland
The Worker Support Centre Scotland provides support, advice and information to temporary migrant workers in Scotland, including those on the Seasonal Worker visa. We believe everyone has the right to decent work and seek evidence based policy change to ensure workers' rights are upheld.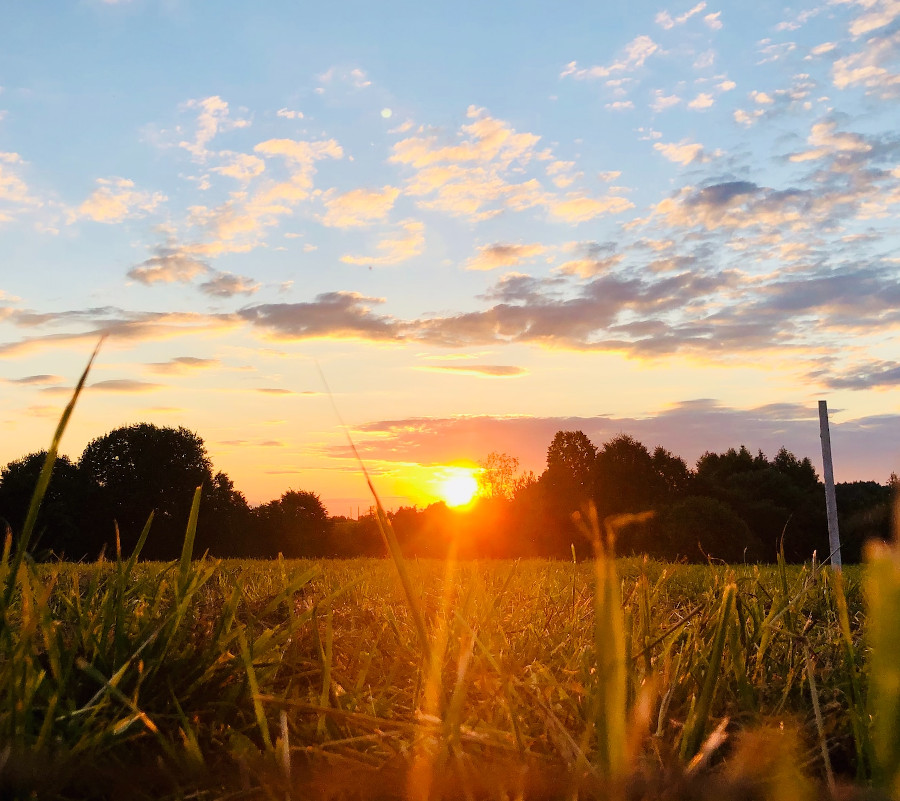 Get advice
Call 0800 058 1633 or email us  to get free advice on your rights.
Monday - Tuesday
4pm - 8pm
Thursday - Friday
1pm - 8pm
No matter what the question or issue faced, we offer free, impartial and confidential support and information to workers to help them understand their workplace rights and to feel safe and welcome in Scotland.
Our outreach support workers speak Ukrainian, Russian, Lithuanian, Hungarian, Kurdish Kurmanji, Italian and English and can provide information or support. Where needed we can refer workers to legal charities and advisors for further support with a range of issues faced.
Our aim is to ensure seasonal farm workers in Scotland are aware of their workplace rights and have support when needed.
We help migrant workers access their rights!
Migrant workers supported
What we do
The work we do helps us and others to better understand the experiences of workers on temporary migration programmes, to build support systems between workers, and to make recommendations to help protect workers.
Our service is available to all migrant workers in Scotland in seasonal farm work. Workers on the Seasonal Worker visa (Temporary Work) come to Scotland for up to six months largely to work in horticulture, on farms. Many workers will also be living on or near farms and may find it difficult to get in touch with support services.
The Worker Support Centre offers a range of ways that seasonal farm workers can get in touch, phone, email, social media or at one of our cultural events, to provide information that may help in times of need.
Our mission
Our mission is to empower seasonal agricultural workers to secure and advance their workplace rights
Get involved
If you are interested in our work, please email us. We would love to hear from you.
Through our cultural activities and outreach we aim to create safe spaces for people to come together and build relationships to challenge any abuse, exploitation or discrimination that is faced.
We are committed to building opportunities through which workers can participate in our work, including in how we make decisions and deliver our activities. We want our work to be led by people with experience of migrant agricultural work, who can ensure our services meet the need.
Support our work
To support our work please consider giving a donation via PayPal.