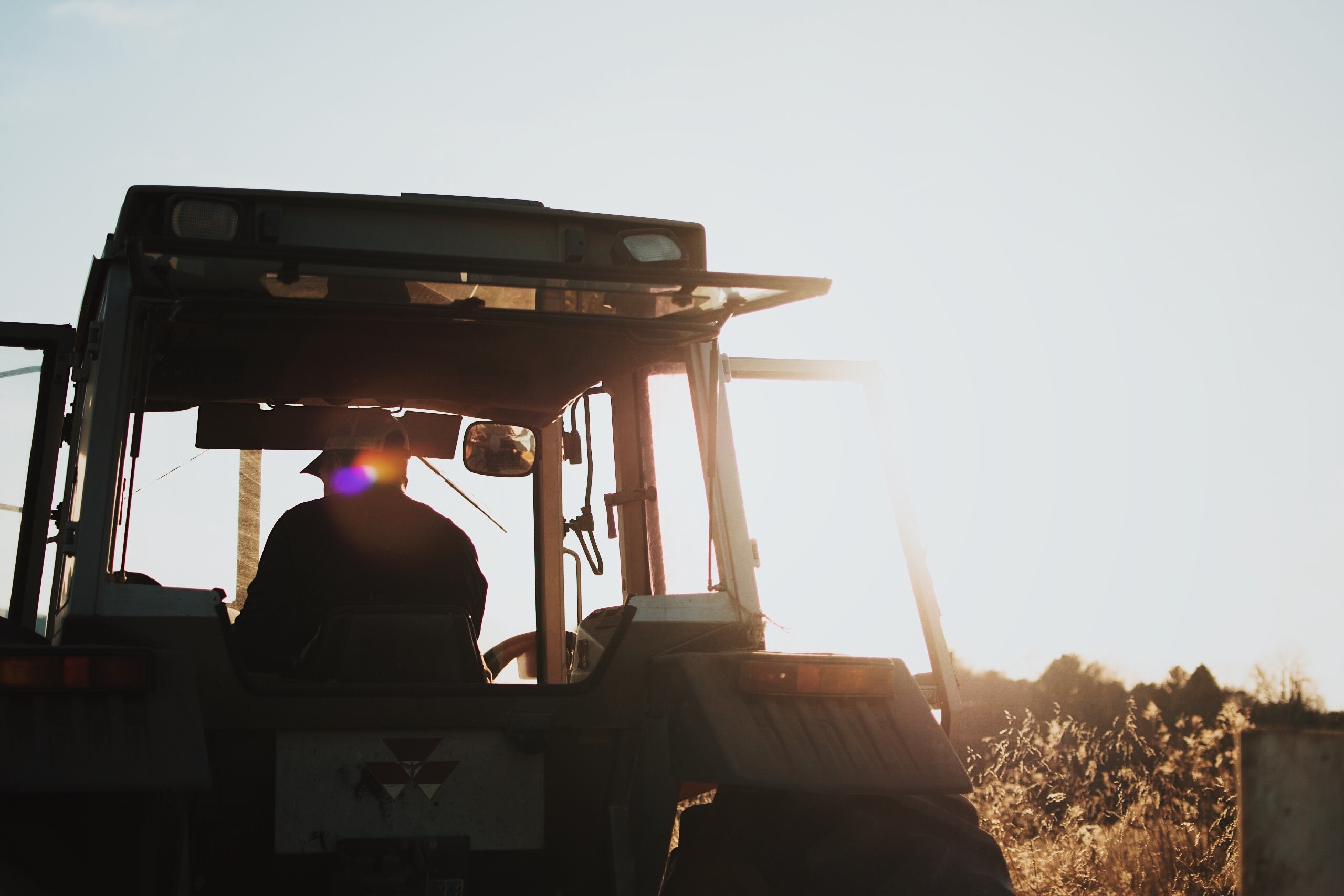 Monday 12th June 2023, The Worker Support Centre (WSC) has been launched for the 2023 season today. This unique support service provides advice to migrants in seasonal farm work in Scotland, offering free, impartial, and confidential information about workplace rights, support and advice.
Through pro-active outreach and engagement work the WSC reaches seasonal migrant workers in agriculture, offers support, and helps to provide information. This support seeks to ensure that the stay of seasonal migrant workers in Scotland is as productive and enjoyable as possible and that workers are not at risk of exploitation.
Justyna Majewska, Manager of the Worker Support Centre, said:
''We are excited to announce the launch of our services that will support agricultural workers on the Seasonal Worker visa. Our team has been working tirelessly to develop resources and set up the service provision. We believe this is a significant step towards improving the lives of those working in agriculture in Scotland.''
Migration Minister, Emma Roddick said:
"I am pleased to announce the Scottish Government's continued support for the Worker Support Centre with funding of more than £123,000. Launched in 2022, the service has provided guidance, information, and vital assistance to migrant seasonal agricultural and horticultural workers in Scotland, irrespective of nationality.
"We recognise the valuable contribution provided by migrant workers to Scotland's soft fruit, ornamental horticulture and seasonal vegetable sectors, the challenges they face and the importance of their contribution to Scotland's economy. They often face a wide range of complex issues, and it is essential that they have access to support from the Worker Support Centre to navigate these."
Caroline Robinson, an independent expert on labour exploitation, founder and advisor to the WSC said:
"This service fills a huge gap in support for seasonal migrant agricultural workers in Scotland. The Worker Support Centre draws on best practice from services offered to seasonal migrant workers around the world. We are proud that our services are both led by former workers, native language speakers of the people we help, and are tailored to fit the needs of this unique group of migrants."
The WSC helpline is 0800 058 1633. Its operational hours are Monday and Tuesday 1600-2000, Thursday and Friday 1300-2000, Saturday 0900- 1600. There is also voicemail service available 24/7. The contact email for the service is support@workersupportcentre.org.uk
About the Worker Support Centre
In 2022, the WSC was formed as a project under the legal charity, JustRight Scotland (JRS). During this period, the WSC helped horticultural workers on the Seasonal Worker visa in Scotland to access information, support, and advice. This service has now transitioned to become a standalone organisation. The WSC conducts outreach, led by multi-lingual Outreach Support Workers, and offers support to all workers on the Seasonal Worker visa (SWV). The WSC is unique in both offering support and linking to high level policy change outcomes. In this way it can contribute to the national and global debate on how to support workers on temporary migration programmes to protect them from the risks of human trafficking for labour exploitation.
Contact: Valeria Ragni, WSC Manager – Valeria@workersupportcentre.org.uk | Caroline Robinson, Advisor – caroline@csrobinson.co.uk